In 2021, a career as a Software Tester is considered desirable for young people either graduating from university or seeking to set themselves up in the world. 
Beyond the potential financial balance that a job like this brings, there is also the high sense of responsibility and belonging that comes with working on high-level projects that define the world as we know it today. 
So, if you're looking to pursue a career in Software Quality Assurance, you should know that it is not going to be an easy journey, but it will be worth it. 
We made a list of some tips to help you on your journey to becoming a world class Software Tester. 
Have a knack for detail and a drive to do good work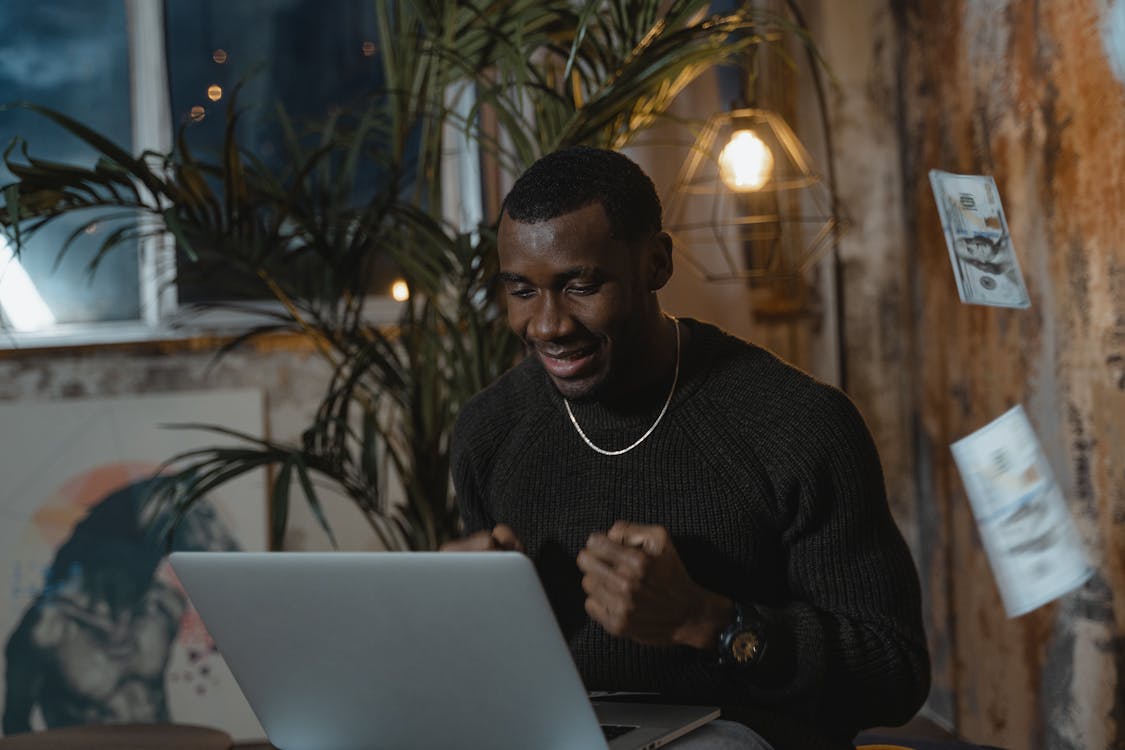 People who work in Software Quality Assurance generally have a sense of responsibility which drives them to ensure that their work results in the best quality software products out there. 
A programmer could overlook a contextual issue in the process of building software infrastructure, but the Software Testing specialist is expected to be able to identify and flag it. Why? Because Software Testing professionals are like security agents in the airport. Your job is not just to protect the people who use the airline but also the airline itself.   
As a result of this, Software Testing professionals are generally required to have a knack for detail and a drive to do thorough work. Software testing is tasking, thankless work and it takes someone who is patient enough and detail-oriented to pay attention to the little details and find the flaws in the system before they become an issue for the users.
Acquire the technical skills required to be a Software Testing Pro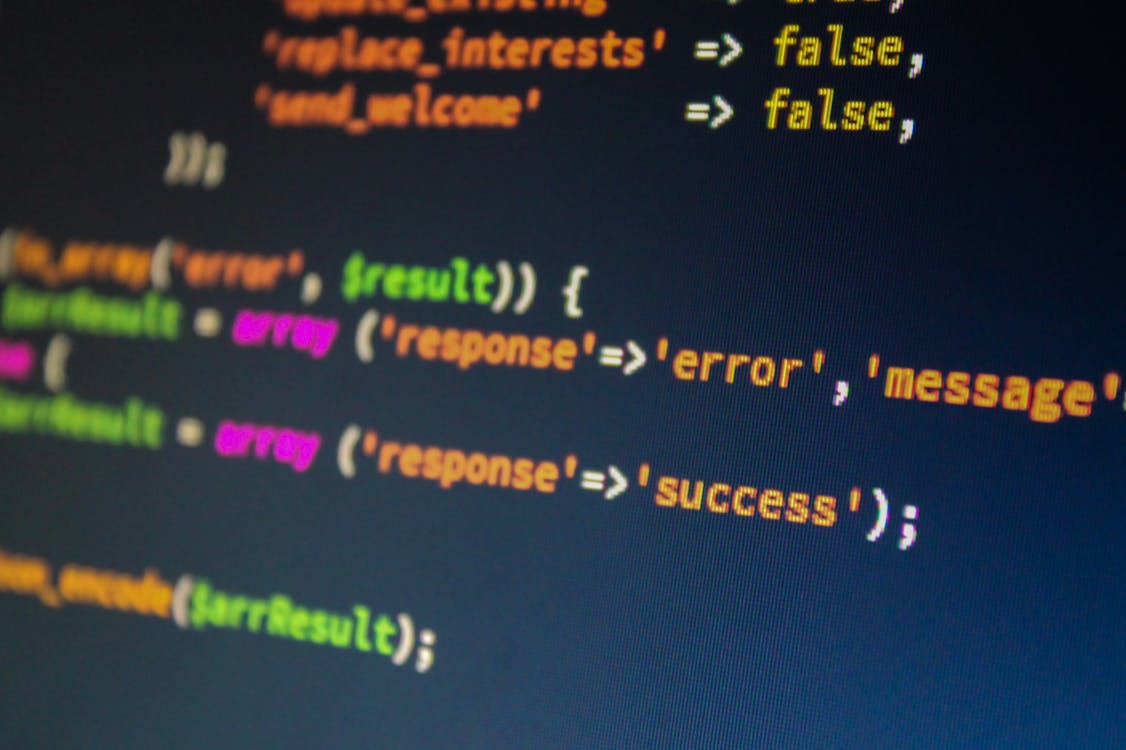 The best Software Testing professionals around the world have to acquire technical and soft skills that are guaranteed to keep them at the top of the professional ladder for a long while. 
Like with most other tech roles, Software Testing professionals have to acquire technical skills with which they use to detect, analyse, and flag flaws in the systems or softwares that cross their desks. 
As a Software Testing pro, there are skills that you are required to have to have that guarantee that you will be able to perform your job efficiently and with minimal supervision. Some of these are: 
Agile Testing,

Automation Testing,

Software Development Life Cycle (SDLC),

Database or SQL,

Cross-Browser Testing Skills.
While this is not an exhaustive list, it captures some important skills every Software Testing pro should have to be considered really good at their job.
Identify and apply for jobs that fit your skill level
The best way to gain experience as a Software Testing pro is to get into an organisation, work within a team on real-world projects, and actually identify or solve problems as the case may be. This not only gives you a sense of belonging, but also grants you the opportunity to gain experience faster.
If you're just starting out and have only completed professional training as a Software Tester or Quality Assurance specialist, it may be difficult to find a job compared to someone that has actually done the job for some time. So, what you could do to help yourself scale up the ladder faster is apply for internship positions.
Internship positions help you get your foot in the door, gain experience by working closely with more experienced professionals, and gathering the necessary experience to take on a more specialised role. It is typically easier for beginners to start off as interns and work their way to pros at the helm of decision making.
Fail fast, learn faster, and grow through the ranks
One of the best things you can do for your career as a Software Testing professional is to fail fast, learn from your mistakes and failures, and grow as quickly as you can through the ranks to the top.
"What does fail fast mean?". It simply means that you should allow yourself to be naive and uninformed because this really is your first time actually working on real products or software. So, ask questions that you feel shy or dumb about, always crosscheck with more experienced pros and shadow your seniors as much as you can.
Learn from the little mistakes you do make and learn fast enough to grow through the ranks. But most importantly, remember that the fastest way to grow is by providing value. So, position yourself in a place of value and you are guaranteed to grow through the ranks more quickly than usual.
Conclusion
A journey into Software Quality Assurance is one of the most important ones you get to make in the tech world. Not only is it guaranteed to change your professional life, it is also guaranteed to change your personal life.
Working in this department of the tech industry gives you the opportunity to actually do something that helps not just the users of the products but also the companies making them.