Two years ago, I met a 22-year old Software Tester who had spent five years training and working as a Quality Assurance Analyst for a Financial Technology services company in Mumbai, India. 
I was curious because of how young he was, but also because of how fast he had moved from amateur student to a paid professional in a company that was powering financial services for millions of users in India.
According to Prakash (not real name, obviously), he spent one whole year simply learning all he could about Software Testing and then spent another year interning at the Fintech company. And the following three years, he has spent moving from Junior QA Analyst to Senior QA Analyst.
To get a sense of how he was able to secure his first working opportunity, I had a conversation with Prakash and got the details for you, now summarised in this blog story.
Be confident in your knowledge but humble enough to learn more.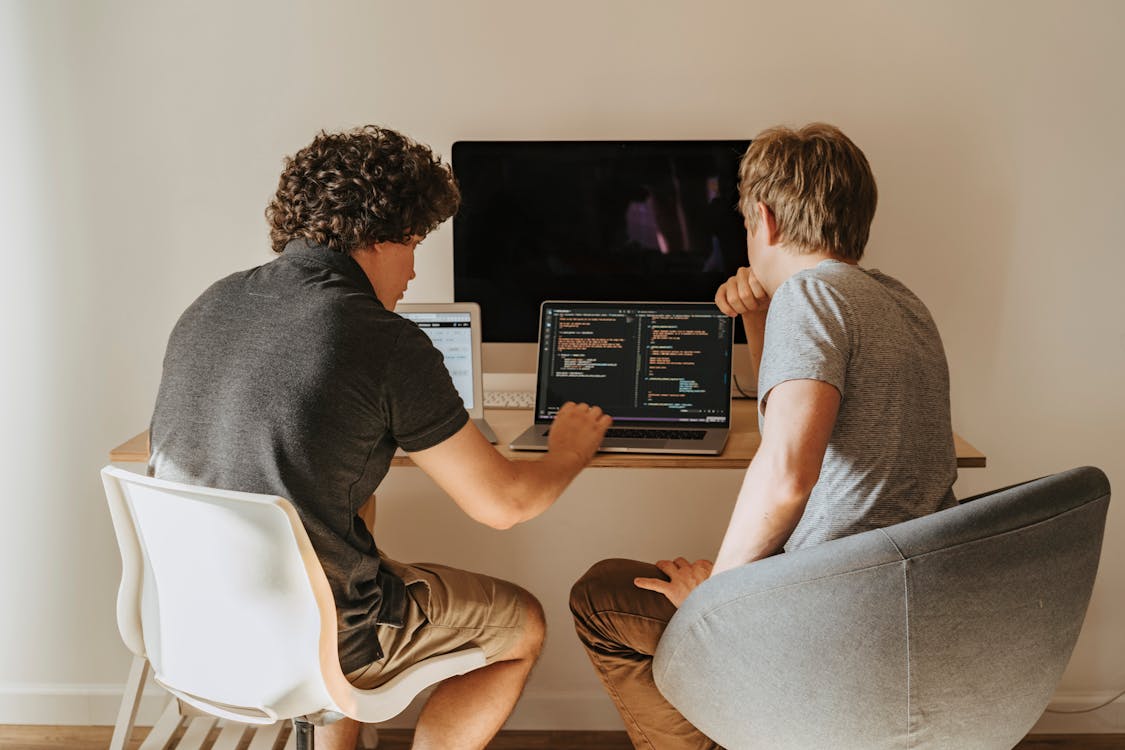 The first thing you will appreciate about Prakash is that despite his obvious skill and rapid growth, he is a really down-to-earth guy. He is not a timid person, but he is obviously very humble and from speaking with him often, I came to realise that it was something he'd brought into his career. 
"For me, the major aspect of my growth can be attributed to my ability to bring myself down and actually take learning from the people who know more than me and even the people who know less than I do (because they usually know something I don't)"
Prakash does not fail to emphasise how much being willing to take learning has helped him move from one skill level to another. Spend some time with him and you totally see a guy that is confident in his skill but also very willing to learn from the people he meets regularly.
Learn to communicate your skills clearly in applications.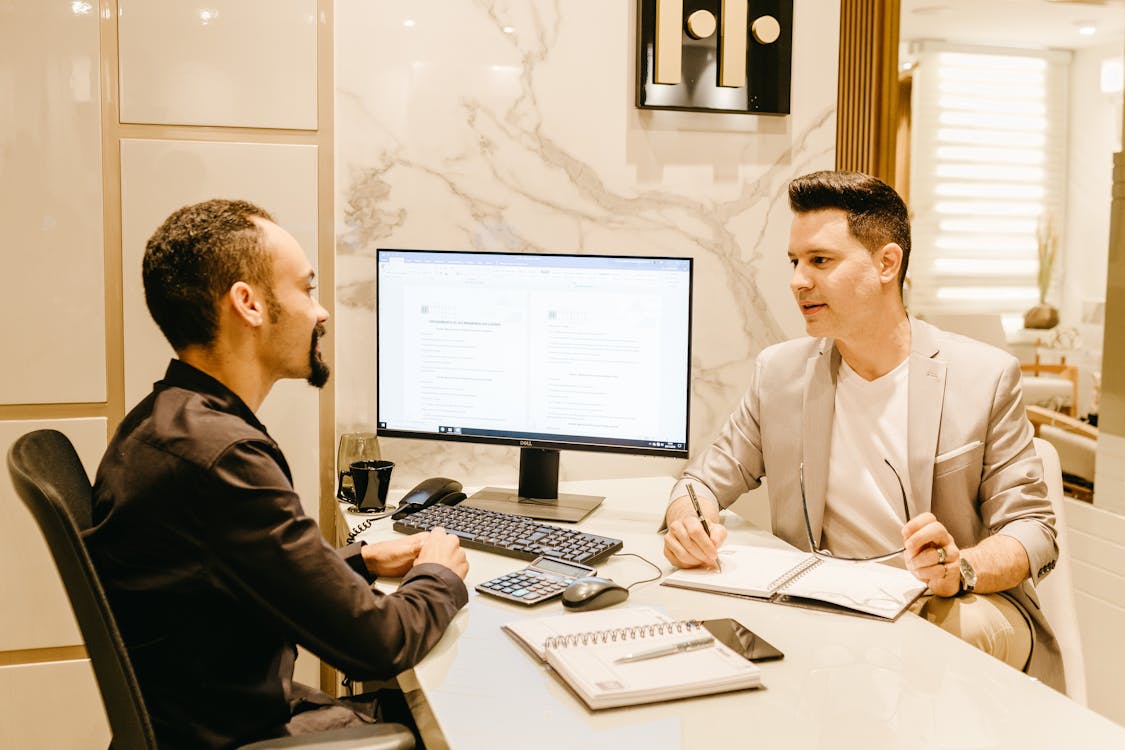 "I learned early enough that when applying for jobs, don't draw attention to what you cannot do. Instead, focus on and highlight the things you CAN do and make that the central point of your application. 
Of course, it works better when you're applying for a job that has immense need for the skills that you have, so it makes sense to find the jobs that are closest to your stronger skill sets."
I agree with Prakash on this one. It is not enough to know how to do the job. Knowing how to highlight what you can do in an application may be the difference between you and other candidates applying for the same job. By identifying what your strengths are with every job opportunity, you can make it easier for recruiters to make their decisions when hiring for a role.
.
Do your research.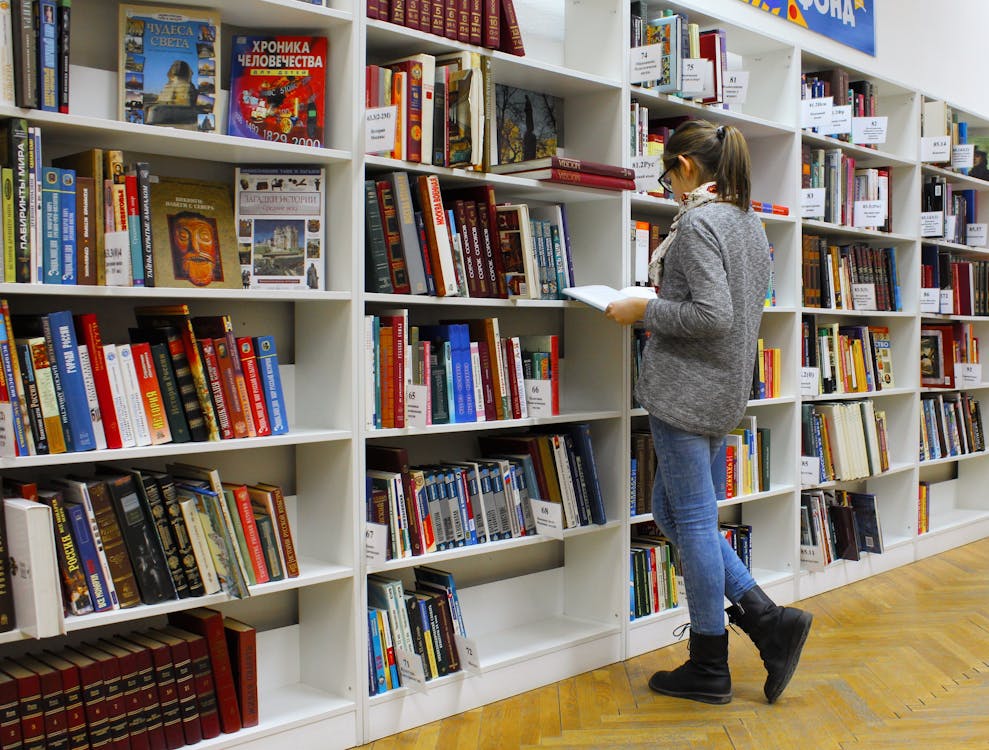 According to Prakash, knowing what a company you're hoping to join is doing and having a general sense of how your role might influence growth at the company is a very important aspect of preparing for interviews and even applying for them in the first place. Everything from structuring your resume and cover letter to interviewing for the role should reflect the level of research you have done about the company.
"For my first work opportunity, I did tons of research on everything from the work culture at the company to the demands of the role (which was an internship position, by the way), and I even went as far as reaching out to people who had worked in the same capacity at the company to find out why they stayed on or left. All that information helped me prepare a list of questions that I asked both in my application and during my interviews for the role."
Investing the adequate time in doing research before even applying for any role is something you should make second nature. 
Final words.
Ultimately, finding the rhythm between what you can do and what the company you want to work for is looking for is the hack for a job as a Software Tester. If there's anything to take away from this conversation with Prakash, it is the fact that applying for work is a two-way street. 
If you'd love to share your professional journey with us, please send a mail to hello@unbugqa.com.